Skip to Content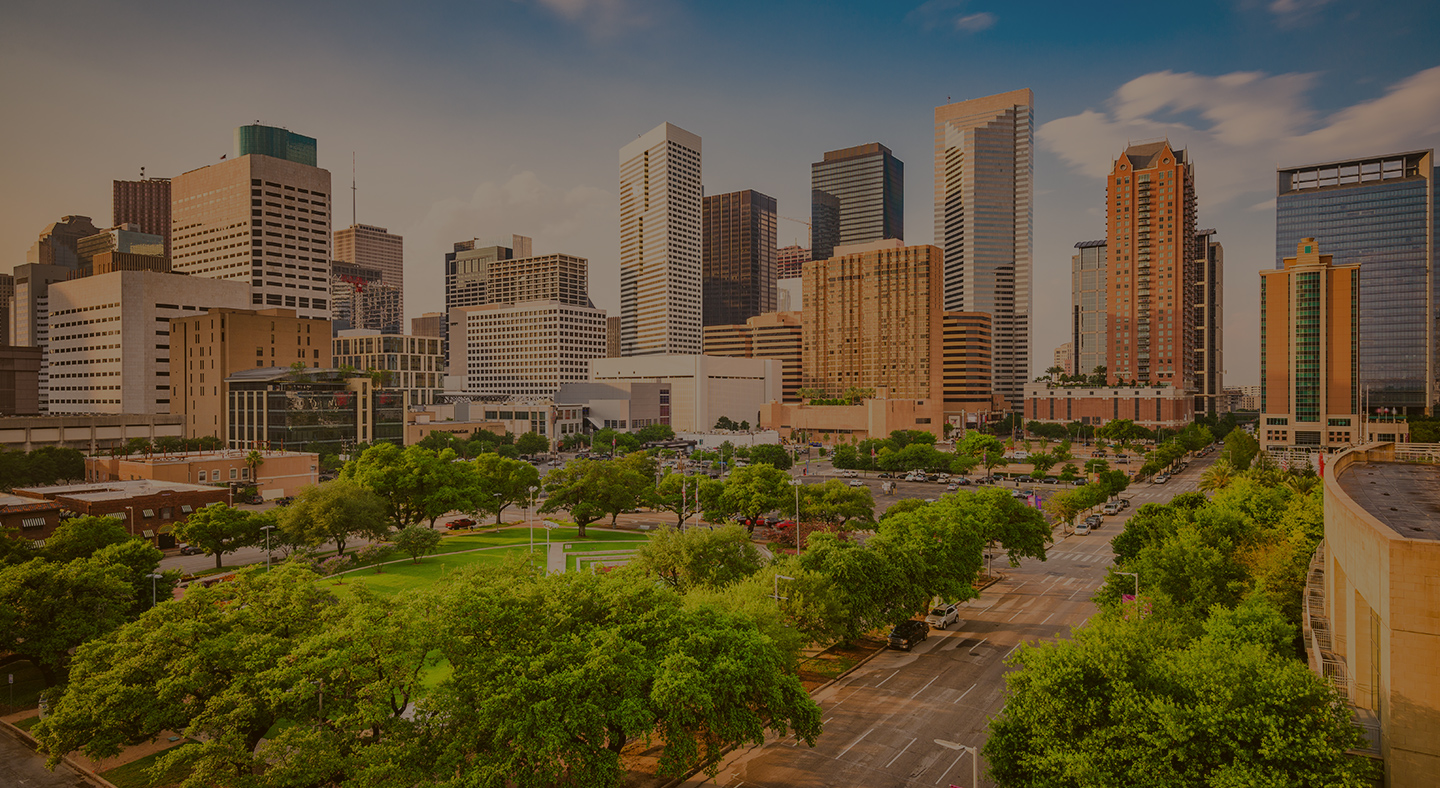 Lawrence D. Tackett, PLLC
Trusted Attorney-at-Law for The Woodlands, TX
Over 40 Years' Experience in Bankruptcy, Criminal, and Family Law
Whether you're facing a divorce, consumer bankruptcy, or criminal DUI/DWI charges, Lawrence D. Tackett, PLLC promises to work for you to represent your interests to the best of our abilities. Every case and client receive the personal attention of our principal attorney Lawrence D. Tackett, who's passionate about protecting his clients while aggressively representing you in court.
Specializing in bankruptcy law but capable of representing you in many other practice areas of criminal and family law, Lawrence D. Tackett has over 40 years of experience fighting for the good people of Houston and The Woodlands, Texas. When you work with us, you'll have the benefit of minimal time spent with paralegals and the opportunity to receive experienced guidance in easy-to-understand terms.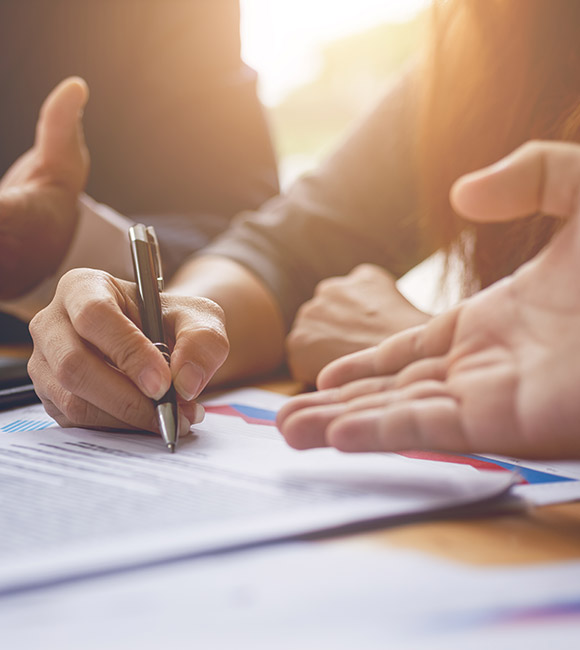 You Don't Have to Face a Chapter 7 or Chapter 13 Bankruptcy Alone
Established in 1975, Lawrence D. Tackett, PLLC believes that every citizen should have the right to an attorney who cares and represents them to better improve their future. Dealing with bankruptcy is a harrowing and difficult time that you shouldn't have to face alone. Our full-service law firm can assist you with filing and navigating the sometimes-confusing paperwork involved with a Chapter 7 or Chapter 13 bankruptcy. If you're tired of being harassed by debt collectors, Lawrence D. Tackett can help you stop wage garnishments and secure a better financial future for you and your loved ones.
Schedule a Consultation with Our Attorney-at-Law in The Woodlands, TX
Lawrence D. Tackett, PLLC knows how stressful facing a legal situation can be, and our attorney-at-law will do his best to help you reduce any worries or uncertainties. If there's a legal precedent set for your case, he'll review it thoroughly before coming up with a strategy of his own. His quick responses and flexible hours will help set your mind at ease. When you request a consultation, you'll meet face-to-face with an experienced attorney-at-law in The Woodlands. To find out more about our firm's work, please contact us to set up your free initial consultation. If you can't travel to us, we may be able to visit you.
We're Here for You – Request Your Free Initial Consultation