Skip to Content
A Consumer Bankruptcy Attorney Who Cares in The Woodlands, TX
At Lawrence D. Tackett, PLLC, we believe that when you're going through a bankruptcy, you not only need a professional attorney, but a compassionate and engaged one who also values you and your time. You're so much more than just another case file to us. Bankruptcy is a stressful and intimidating process to go through, and Texas bankruptcy laws are ever-changing to make matters even more complicated. When you need a consumer bankruptcy attorney in The Woodlands area that you can trust, you can't go wrong with Lawrence D. Tackett. For over 40 years, he's worked with countless individuals and businesses looking to wipe their financial slates clean and rebuild their credit.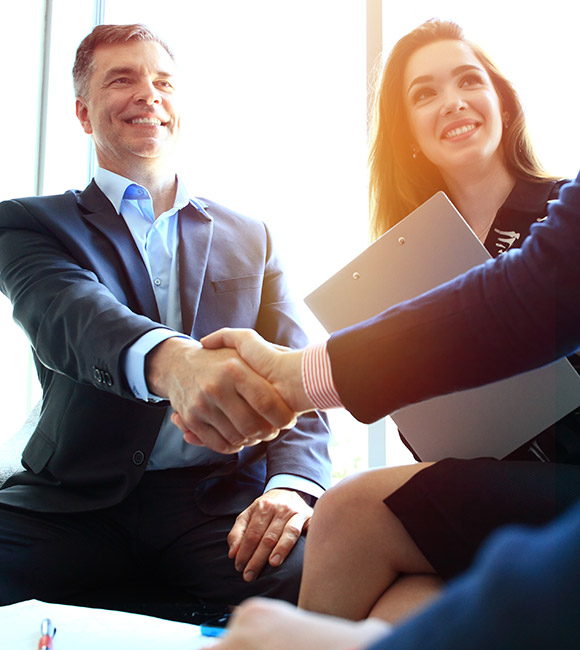 The Difference Between Filing for a Chapter 7 or 13 Bankruptcy in Texas
Many of Lawrence D. Tackett's clients looking to file for a consumer bankruptcy in Texas choose to file under a Chapter 7 or Chapter 13 bankruptcy. Commonly referred to as a liquidation bankruptcy, a Chapter 7 bankruptcy allows you to discharge your debts by selling your property to repay your creditors. Many filing for a Chapter 7 are allowed to keep most of their assets. Often referred to as a consolidation bankruptcy, a Chapter 13 bankruptcy allows you to keep all of your property as long as you enter a three to five-year repayment plan with your creditors. A Chapter 13 bankruptcy can help you stop tax levies and protect your assets. Our firm is also available to speak to you regarding Chapter 9, 11, and 12 bankruptcies.
Is Bankruptcy Right for You? Schedule a Free Initial Consultation Today
If medical or credit card bills have become a financial burden too heavy for you to bear, Lawrence D. Tackett can help you eliminate your debt and build a better future. You can count on his skilled representation to look out for your best interests while protecting your assets. Filing for a consumer bankruptcy can stop harassing calls from debt collectors, wage garnishments, or a pending lawsuit or home foreclosure. To determine if filing for a bankruptcy is right for you, please contact us today to request your free initial consultation with our consumer bankruptcy attorney in The Woodlands area. Get a fresh start and outlook on life with Lawrence D. Tackett's professional guidance!
Request Your Free Consultation Today!