Skip to Content
Probate Process Guidance with Our Probate Attorney in The Woodlands, TX
Many are familiar with the expression, "His/her will is in probate." However, what does that expression actually mean? Probate is the process of establishing a will as an accepted legal document in the judicial system. While that sounds pretty straightforward on the surface of it, probate laws can be complex and overwhelming for the deceased's loved ones to deal with in the aftermath of their death. If you require the services of a skilled probate attorney in Houston or The Woodlands, you owe it to yourself to call Lawrence D. Tackett, PLLC. Our attorney has over four decades of experience helping surviving spouses, families, executors, trustees, heirs, and beneficiaries through the sometimes-lengthy probate process.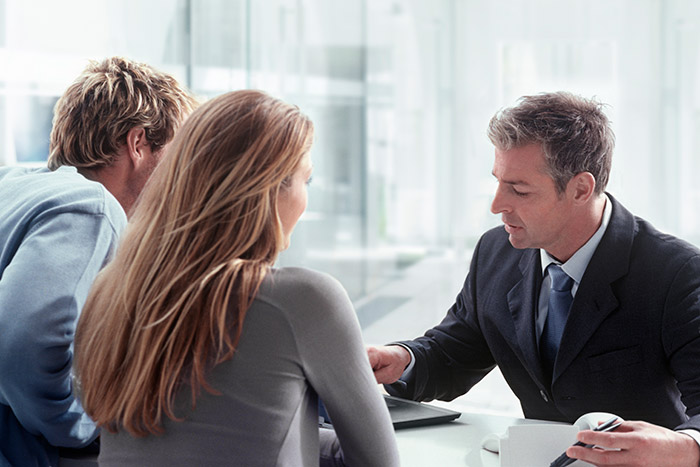 From Contesting a Will to Will Preparation, We're Here for You
Perhaps the saddest reality of death is the effect it has on those who are left behind. Even if there's a will specifying what's to be done with the deceased's assets, disputes often arise questioning a will's validity and terms. Whether you need to contest a will or your loved one didn't leave a will at all, our adept probate attorney in Houston and The Woodlands can help you explore all of your available legal options to protect what's rightfully yours. Our attorney is also available to help with estate planning and will preparation for clients looking toward the future.
Schedule a Probate Consultation with Lawrence D. Tackett, PLLC Today
Families undergoing an emotional or physical loss should not have to deal with a financial loss as well. Our experienced probate attorney in Houston and The Woodlands can assist you with all of your probate administration or litigation needs. Whether you need assistance filing the necessary paperwork or representation in probate court, Lawrence D. Tackett is there for you every step of the probate process. Please contact us today to schedule your free initial consultation to see how he can help you.
Request Your Free Consultation Today!