Skip to Content
Effective Estate Planning for Your Family's Future in The Woodlands, TX
There's a common misconception that only the wealthy need to worry about estate planning, but nothing could be further from the truth. The reality is, every adult should worry about estate planning. Everything you own, from your home to your car, personal possessions, and other investments, is part of your estate. No matter how meager you think your possessions are, it's important to delegate whom you want to receive them and when you want them to receive them after your death. This will ensure your final wishes are carried out with fewer legal costs and headaches for your loved ones. Lawrence D. Tackett, PLLC provides effective estate planning services for clients in Houston and The Woodlands.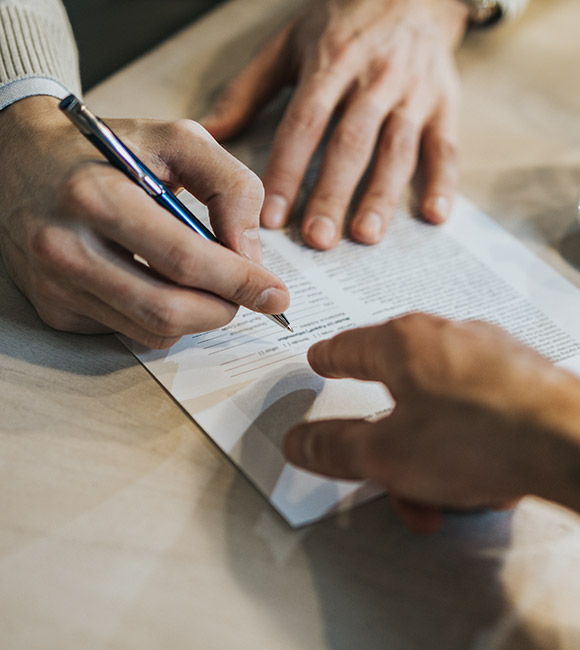 Nothing in Life's Certain Except for Death and Taxes – Plan Accordingly
There's an old saying that cautions about nothing in this world being certain except for death and taxes. It's an inevitability that you're going to die. While many of us would prefer to not think about this eventuality until we're well into our golden years, we can't predict how long we're going to live. Illnesses and accidents happen to people of all ages and from all walks of life all the time. Therefore, it stands to reason that estate planning is important at any age. Should something happen to you that makes self-care no longer possible, estate planning is also critical in determining your future. If you fail to plan your estate, the state of Texas will use existing probate to dictate what's to become of your assets. Don't make your loved ones suffer needlessly any further – plan accordingly on their behalf.
Learn More about Estate Planning by Scheduling a Consultation Today
The best time to begin thinking about your future is now and not later. Not only will it give you peace of mind, but it also offers a sense of protection. Moreover, as your needs and priorities change throughout your lifetime, your estate planning can also evolve to reflect those changes. If you'd like to learn more about estate planning in Houston or The Woodlands area, contact Lawrence D. Tackett, PLLC to schedule a free initial consultation. You owe it to yourself and your family to plan ahead. We can help!
Request Your Free Consultation Today!