Skip to Content
Lawrence D. Tackett Practices Bankruptcy, Criminal, and Family Law
Facing a legal issue of any kind can be an emotionally and financially trying time. You're likely full of trepidation about the future. However, selecting the right attorney to fight for your rights can feel empowering. If you want someone to listen to the details of your case and answer any questions you may have in terms you can easily understand, look no further than Lawrence D. Tackett, PLLC. With over 40 years of experience, our friendly, knowledgeable attorney provides advice and representation for clients facing many types of legal issues, including ones related to bankruptcy, criminal, and family law. Lawrence D. Tackett handles every case personally to ensure you're in capable hands.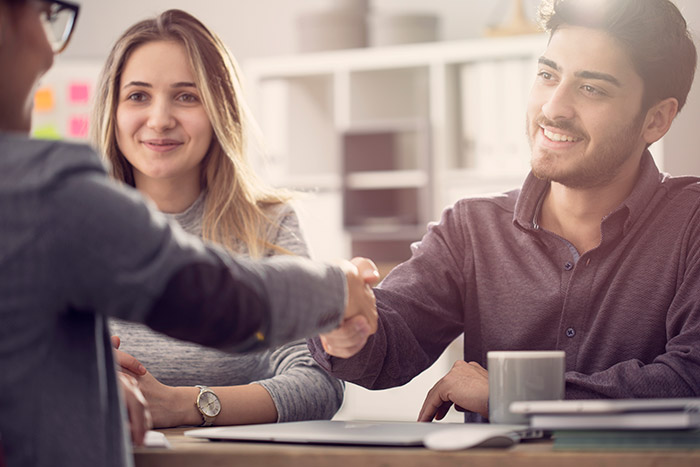 From Your Consultation to Negotiations and Litigation, You're Not Alone
Because no two cases or clients are ever quite the same, you can expect to receive personal attention from Lawrence D. Tackett. From your free initial consultation to any necessary negotiations or litigation, he's there for you every step of the way, so you're not alone. Our full-service law firm works relentlessly to keep you aware of any developments in your case. We can oversee transactions, review the terms of contracts, prepare contracts and letters, and even see clients through courtroom trials.
Schedule a Consultation with Our Bankruptcy Lawyer in The Woodlands, TX
Whether you're faced with a bankruptcy, criminal, or family law matter, you and your case are very important to Lawrence D. Tackett, PLLC. As such, you can expect our lawyer to devote the proper amount of time to fully researching and understanding your personal situation before advising you on the best course of action. If you'd like to learn more about our practice and how we can help you stand up for your legal rights, please contact us today to request your free initial consultation. Our bankruptcy lawyer in The Woodlands would welcome the opportunity to help you feel empowered about your future.
Request Your Free Consultation Today!