Skip to Content
Facing a DUI/DWI in The Woodlands Area? Call Our Criminal Lawyer
Whether you're facing a DUI/DWI or a drug possession-related arrest by the Texas Highway Patrol, our criminal lawyer at Lawrence D. Tackett, PLLC will work hard on your behalf in The Woodlands. Practicing in criminal law for over 40 years, Lawrence D. Tackett possesses extensive knowledge when it comes to possession-related trials, helping you know and understand your rights and how to defend them best. If you've found yourself in a position where you require a criminal lawyer to represent you when your case comes to trial, reach out to the attorney with years of experience and a proven track record in court.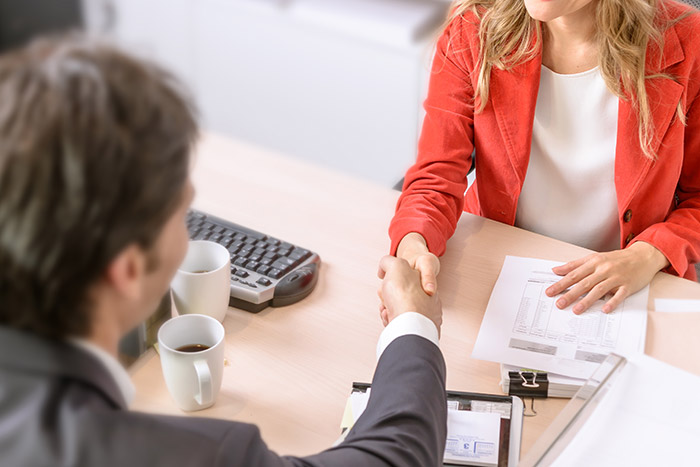 When Life Moves Incredibly Fast, We'll Take the Time to Defend You
Needing legal assistance during a criminal charge can be a nerve-racking time in your life where everything seems to move incredibly fast. When you hire Lawrence D. Tackett, a little bit of that overwhelming confusion is relieved, knowing you have an attorney to represent you who cares. Because he understands the legal ramifications for a DUI/DWI in Texas may include the suspension of your driver's license, hefty fines, and/or jail time, you can rest assured he'll do everything in his power to help you find the lowest possible sentence.
Request Your Free Initial Consultation at Lawrence D. Tackett, PLLC
If you've been arrested for a DUI/DWI or drug possession in the Houston or The Woodlands area, you need a criminal lawyer who can aggressively represent you in court. Lawrence D. Tackett will sit down with you and go over all your legal rights in terms you can understand while building your best possible criminal defense. Remember, you're innocent until proven guilty and you have the right to experienced legal representation. Please don't hesitate to contact our office to request your free initial consultation.
Request Your Free Consultation Today!